Agua-para-la-nueva-generacion
Las-artes-nos-hablan-de-ciencia
Acueductos-familiares-por-la-soberania-hidrica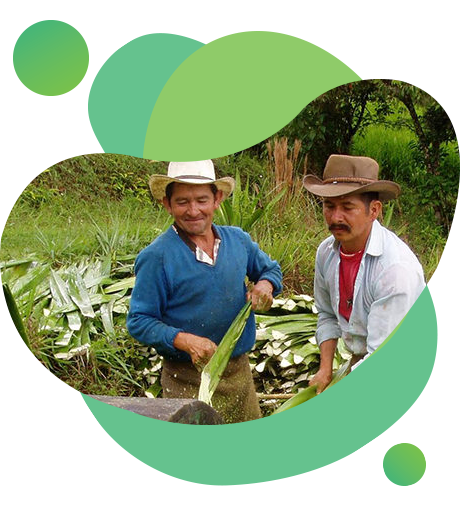 Opportunities for
Colombian future
Académicos por Colombia understands science, technology, and the academy as tools that should be at the service of the communities and regions where they are required. In this way, a different and peaceful country invites the communities to appropriate of their spaces and problematics, determining their needs and fighting for the solution to them, along with those who wish to support the responsible transformation of the realities of our country.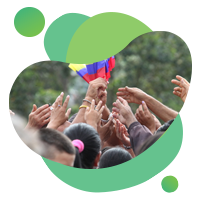 We support the peace
We contribute to the construction of peace in the territories, managing projects that enable dignity, wellbeing, and social inclusion conditions for the communities.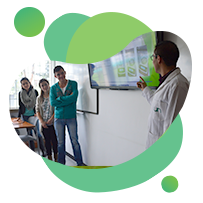 We work for the education
The most important resource to achieve sustainable development of a country is education, this is the reason why we support the childhood and peasant population in the social appropriation of knowledge processes through tools that allow them to be active actors in their territories.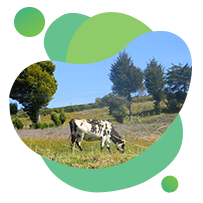 We believe in sustainable development
We are convinced that we all can contribute to the sustainable development of our territories, this is the reason why, we manage projects that seek to understand the necessities and potentialities of the communities from a comprehensive vision that favors environmental, economic, and social sustainability.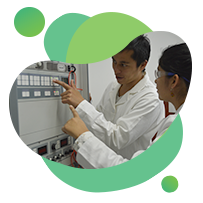 We guide dreams
We are a team of professionals with experience in different areas of knowledge who believe in co-creation. This allows us to advise the Colombian productive sector and contribute to the country's growth and sustainable development.